Let's find your next home
Where would you like to live?
My Listings & Recent Transactions
Let me help you find a home
why work with me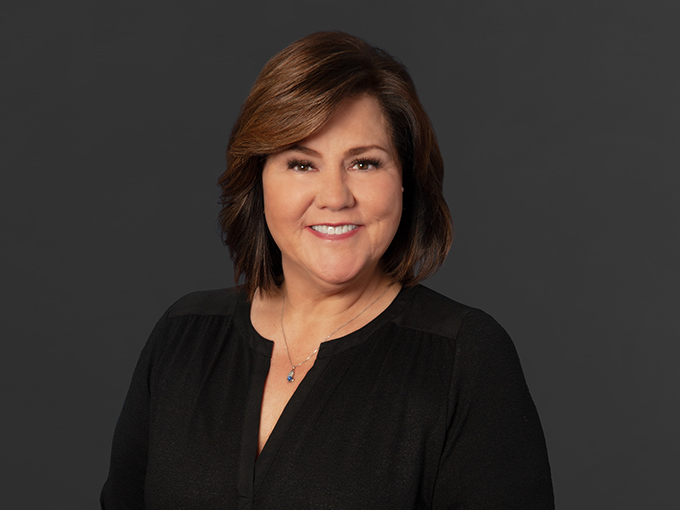 Charlene was born and raised in Northern California, before moving to Petaluma in 1993. She raised her family of 4 children in Petaluma with her husband Noe. Charlene & Noe were active with their family in sports and outdoor activities, everything from coaching little league to working in the kitchen at the local COTS shelter, boating and camping, and traveling.
Charlene has been an active agent since 2007. With 14 years of experience as a local agent and 10 years in the communication and decorating field, her 24 years in business have proven invaluable when assisting clients.
Real estate has been her passion and goes above and beyond for clients. She has an invaluable list of resources for your every need.
As an experienced Real Estate agent Charlene can help you find the home of your dreams, sell your property, and recommend the perfect place for a night on the town.
Charlene's knowledge of the local area and market will be valuable in helping you find your dream home.

Your Dreams, My Passion...